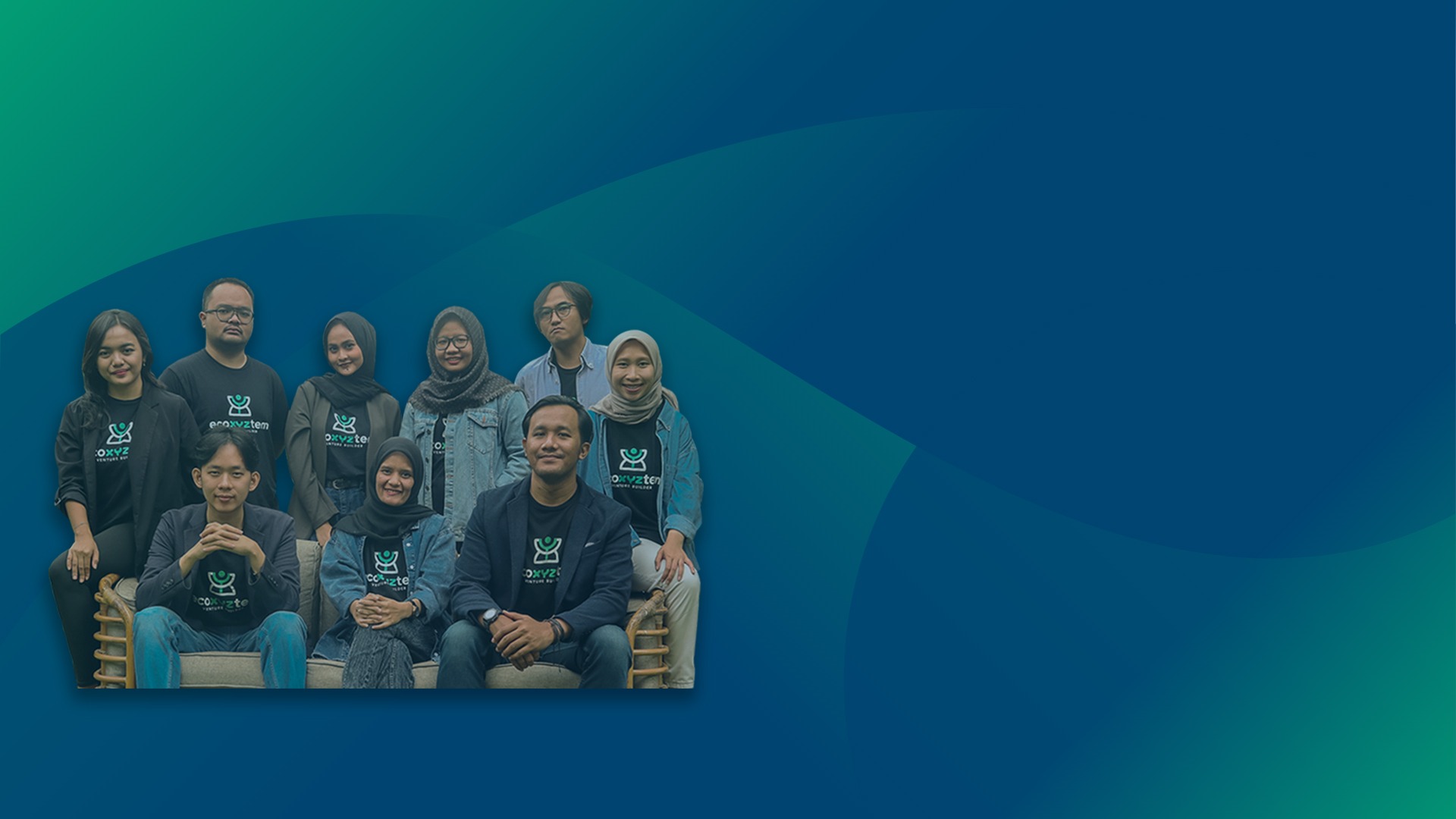 Established on May 17, 2021, Ecoxyztem is a venture builder, joint venture between Greeneration Indonesia (2005), a pioneering organization in environmental issues, and Impacteam (2020), a social impact consultancy.
Sharing the mutual concern on how to accelerate solutions to the climate challenges and environmental problems, we're providing limitless involvement and support to early-stage startups so they can focus on building and scaling up their impactful and profitable business.
To be the most reliable support and go-to platform for anyone who wants to build a better business that grows together with our environment and quality of life by 2030.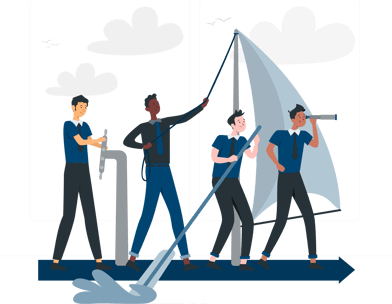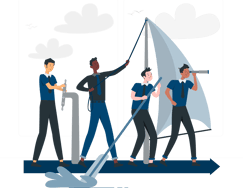 Enabling Ecopreneurs to Solve Climate Challenges at Scale
We're a vibrant ensemble of individuals who defy convention and embrace diversity like no other. We're a kaleidoscope of talents, backgrounds, and perspectives, coming together to create a truly unique and dynamic team